1 color available
Features durable wooden handles Durable Nylon 12 Ft Rope (Can be Shortened) Amazing addition for any shoe box! Offered in Multiple Colors Perfect ...
View full details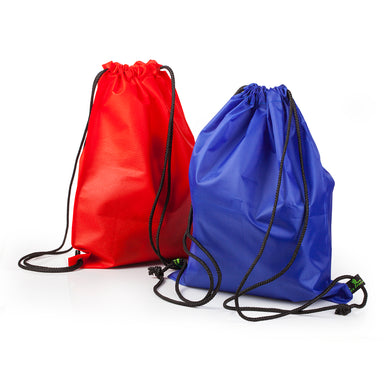 1 color available
 Our drawstring bags offer a waterproof fabric along with a durable and lightweight and lightweight design.  , not Easy to be Scratched and Tear-r...
View full details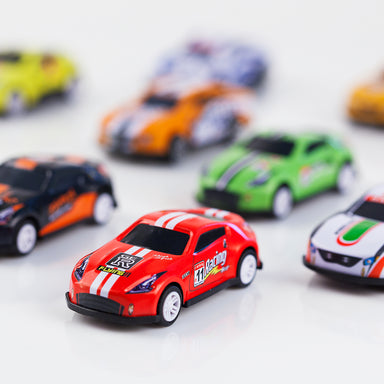 Made of high quality METAL and plastic materials These sport cars can race off as they should, just pull back and let go! An exciting assortment c...
View full details
Each includes standard 52 cards.  Play any of your favorite games from Bridge to Go Fish Measures slightly smaller than an average sized deck For ...
View full details
4 colors available
Official Size and Weight Match Soccer Balls Training: Our Soccer Balls are official size and weight. Perfect for game balls and the more serio...
View full details